Jony Ive and David Einhorn Named to TIME's List of 100 Most Influential People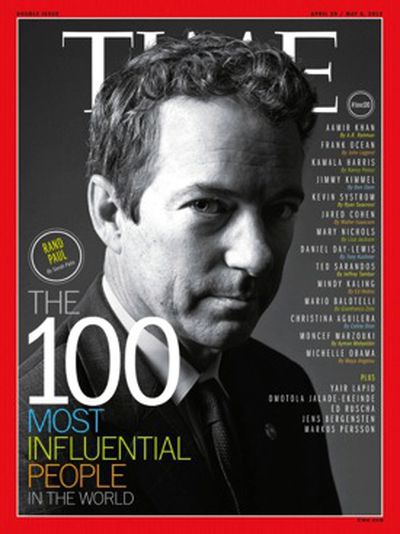 TIME magazine today released its annual list of the 100 most influential people in the world, and two of the selections have ties to Apple: longtime design head Jonathan Ive and hedge funder David Einhorn who has pressed Apple to return more of its cash to shareholders.
Each selection is accompanied by an essay by another prominent personality or close associate outlining why the person qualifies for inclusion in the list. The essay on Ive is written by U2 frontman Bono, who has long had ties to Apple.
Jony Ive is himself classic Apple. Brushed steel, polished glass hardware, complicated software honed to simplicity. His genius is not just his ability to see what others cannot but also how he applies it. To watch him with his workmates in the holy of holies, Apple's design lab, or on a night out is to observe a very rare esprit de corps. They love their boss, and he loves them. What the competitors don't seem to understand is you cannot get people this smart to work this hard just for money. Jony is Obi-Wan.
Samsung CEO Oh-Hyun Kwon is also featured, with his essay written by one-time Apple CEO John Sculley. A number of other tech luminaries are listed, including Instagram co-founder Kevin Systrom, Facebook COO Sheryl Sandberg, and Yahoo CEO Marissa Mayer.
TIME's 2013 list of the world's most influential people is the magazine's cover story for next week's issue and highlights representatives in five different categories: Titans, Leaders, Artists, Pioneers and Icons.