Longtime Apple Board Member Bill Campbell Says Technology Coming to 'Intimate Objects'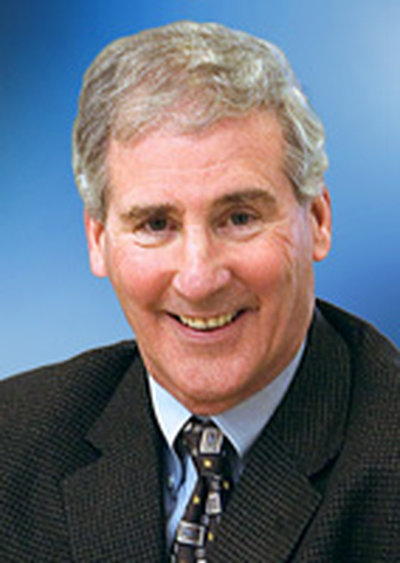 Intuit Chairman Bill Campbell has been on Apple's Board of Directors since Steve Jobs took over as CEO in 1997. In a town hall meeting at Intuit headquarters, Campbell spoke with Intuit CEO Brad Smith about a number of topics including how to make a product great, what makes the best managers, and more.
Looking towards the future, Campbell didn't mention future Apple products specifically, but he did point to another new product -- Google Glass -- as a blueprint for the future. From Bloomberg Businessweek:

Campbell did tell the audience to expect to see "a lot of things going on with the application of technology to really intimate things." He pointed to Google Glass as one such intimate object. "It's a phenomenal breakthrough," he said. "When you start to think about glasses or watches, they become as intimate as the cell phone was."
Campbell also praised Tony Fadell's Nest thermostat, as well saying technology managers should act as "editors", mentioning Steve Jobs and Twitter cofounder Jack Dorsey specifically.
Apple is reported to be working on a smart watch, exactly the sort of "intimate" device that Campbell is referring to.