France Asks EU to Examine Apple's Removal of AppGratis From the App Store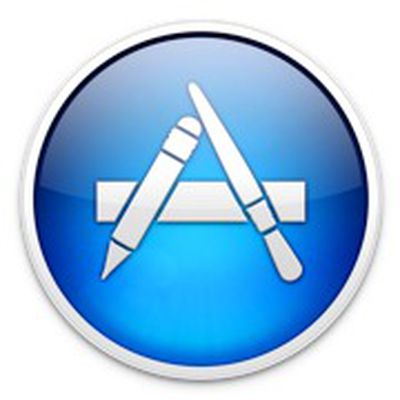 France will ask the European Commission for increased regulation following Apple's decision to remove AppGratis from the App Store for violating its developer guidelines, Reuters reports.
During a visit to AppGratis publisher iMediapp, French junior minister for digital economy Fleur Pellerin called Apple's decision "extremely brutal and unilateral....

"This behaviour is not worthy of a company of this size," Pellerin said.

She added that certain Internet companies were guilty of "repeated abusive behaviour" and said she would ask the European Commission and EU member states to better regulate digital platforms, search engines and social media.
Apple has come under European Commission scrutiny in the past for its requirements around the pricing of ebooks, a subject that the United States is currently prosecuting Apple for as well.