FCC Will Investigate U.S. Mobile Phone Unlocking Ban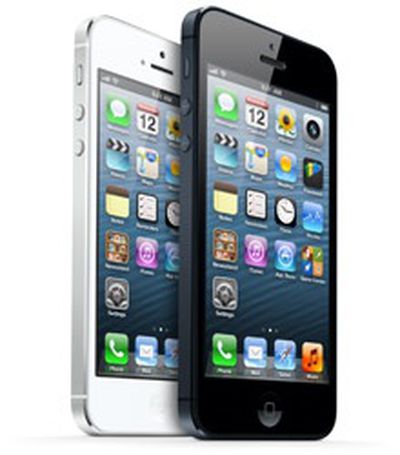 Cell phone unlocking in the United States became illegal in late January for new devices, prompting a White House petition urging the government to look into the issue.
The petition on the WeThePeople platform successfully garnered the 100,000 signatures necessary for an official White House response, and the backlash over the ban also caught the attention of the Federal Communications Commission.
FCC Chairman Julius Genachowski told TechCrunch that the FCC will investigate to determine whether or not the ban results in harmful effects for consumers. The "ban raises competition concerns; it raises innovation concerns," he said.
Genachowski isn't sure what authority he has, but if he finds any, given the tone of the conversation, it's likely he will exert his influence to reverse the decision. "It's something that we will look at at the FCC to see if we can and should enable consumers to use unlocked phones."
At this time it is illegal to unlock newly purchased cellular phones in the United States without express carrier permission. Devices purchased prior to January 26, 2013 may be unlocked and unlocked devices can be purchased at unsubsidized prices from cell phone carriers.