'Think Different' Campaign Creator Suggests Apple Needs to Step up its Advertising Game to Counter Samsung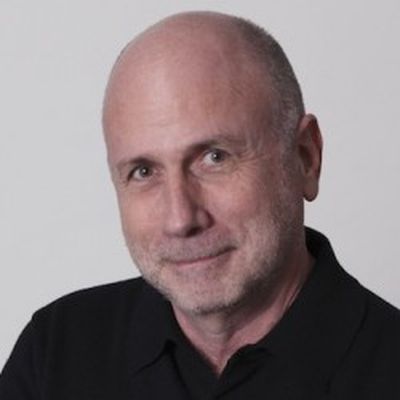 Ken Segall, the creative director behind the Think Different campaign and author of Insanely Simple, a book about his experiences of that time, has suggested Apple is losing its way in its current advertising approaches, with Samsung taking full advantage.
In a blog entry on his website, Observatory, Segall argues that Apple has stuck to its product-based ads while Samsung has been investing big-time in people-based ads and creating greater buzz than Apple.

Samsung has made remarkable inroads in a very short time, for two big reasons. First, it is spending a fortune to run its ads … more than Apple, more than HP and Dell, and even more than Coca-Cola … [Second] Samsung's message has proven to be tremendously potent. The company continues to bash away at Apple, delivering ads that are well produced, well written and seem to be striking a nerve. In contrast to Apple, which has been sticking to its product-based ads, Samsung has been scoring points with its people-based ads — most of which play off some growing negative perceptions about Apple.
Segall had previously slammed Apple's short-lived Genius-based campaign which appeared to make its customers seem dumb. He notes now that Samsung invested in a two-minute Super Bowl ad, while Apple did nothing, and that Samsung created a new story for the Oscars while Apple ran a variation of its standard campaign approach.
Segall does, however, end on an optimistic note, expressing his faith that the "smart people" at Apple and TBWA\Chiat\Day won't "take this lying down" and will be working hard to rebound with their own advertising efforts.
(Photo by Doug Schneider)