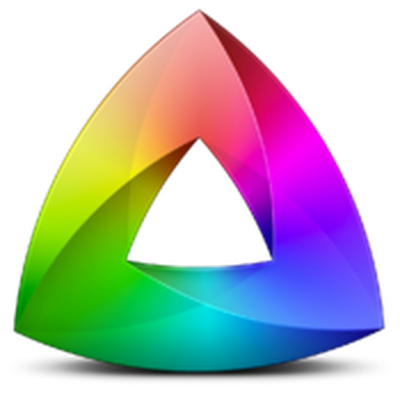 Black Pixel today released its first major in-house app, Kaleidoscope 2. The app that helps coders, writers and others to compare the differences in folders, images, text, and more. The app was released as a beta back in November.
At the time, The Next Web spoke with former Apple employee Michael Jurewitz and the rest of the Black Pixel team about Kaleidoscope 2:
Kaleidoscope 2 is a lovely comparison app that allows you to take two or more files, folders or images and compare them to one another. The applications are broad, with benefits that swing from developers on one end to those simply looking to compare two images side-by-side. It has full integration with Git, Subversion, Mercurial, and Bazaar. The app can be used as the default conflict resolver for code with its command line integration or simply to check the changed passages in a collaborative word document. It's beautifully designed, fast and wonderful to use. It's become an essential part of my toolkit already.


Black Pixel acquired Kaleidoscope and Versions last year, as well as the popular RSS reader NetNewsWire. Version 2 of Kaleidoscope is the first major bit of software that Black Pixel has put its own name on -- previously, the company focused on developing apps for outside clients.
Kaleidoscope 2 is currently available on the Mac App Store [Direct Link], directly from Black Pixel or as a 15-day trial. It's available for $35 through January 30th, after which it will be $70.