Apple Now Locking Screenshots for Submitted Apps, Shutting Down Popular Scam Tactic
Apple today announced on its Developer Portal that screenshots added to app descriptions will be locked in place once an app has been approved.
Beginning January 9, app screenshots will be locked in iTunes Connect once your app has been approved. New screenshots may be uploaded when you submit a binary for an update to an existing app or a new app.
This small but important update shuts down a widely used scam tactic, where developers would upload game screenshots to get an app approved by Apple and then switch them out with screenshots from another popular app.
The scam tricked people into buying fake apps with screenshots ripped from another, more popular game, or a game that has not been ported to iOS at all.
For example, in one instance, an unofficial Pokemon Yellow app was uploaded to the App Store. The app snuck by Apple using an unobtrusive set of screenshots, and then switched them out with photos from the Nintendo game, which thousands of people then purchased.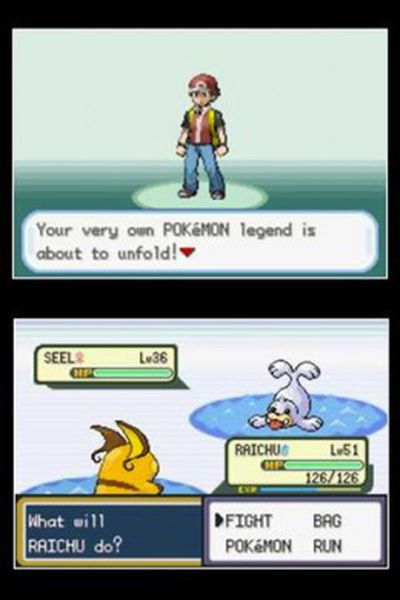 Several apps have slipped past Apple using this method, including several Minecraft clones that simply use Minecraft screenshots to promote an entirely different game. For example in this video from Panic Blog, a Minecraft clone named "Mooncraft" is demonstrated. The app, presumably, used different screenshots to get past Apple reviewers, and then later changed the game information.
While Apple pulls these apps from the App Store quickly, it is rarely able to do so before hundreds of people lose money. Apple has refunded the purchase price of scam apps in the past, however.