Apple Hiring for Wireless 802.11ac System Test Engineers
Adding to existing rumors that Apple is planning to add high speed 802.11ac wireless networking to its lineup later in 2013, AppleBitch notes that Apple has posted a job listing for a System Test Engineer with expertise with 802.11ac network environments.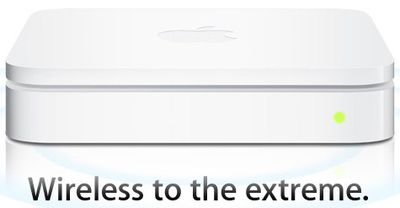 System Test Engineer - Wi-Fi (802.11)

System Test Engineering is looking for an experienced test engineer with excellent problem solving and communications skills. In this role, you will be testing, automating, leading, and working closely with the entire cross-functional team to ensure quality for Macintosh products.

- Technical knowledge of WiFi (802.11a,b,g, ac) and Ethernet network environments
802.11ac should roughly triple the speeds seen with the current 802.11n standard, supporting up to 450 Mbps on one antenna and up to 1.3 Gbps when used with three antennas as on Apple's latest Macs.
There is no indication of when Apple will begin introducing the new standard into existing products.