BlueStacks' Android App Player for Mac Moves into Beta with Support for All 750,000+ Apps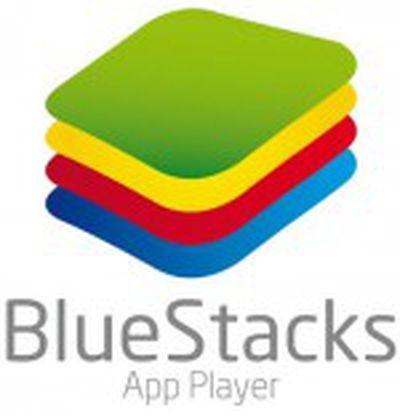 Back in June, we noted that BlueStacks had introduced an alpha version of its Android app player software for Mac. The app, which is also available for Windows, allows users to run Android apps on their desktop machines. With the alpha launch, however, BlueStacks supported only about 15 Android titles on the Mac.
As noted by VentureBeat, BlueStacks today announced that its Mac app has moved into beta, opening up access to all 750,000+ Android apps.
Bluestacks' virtualizes Android to run the platform's mobile apps, similar to how VMWare lets you run a virtualized version of desktop operating systems. The company calls its patent-pending virtualization technology Layercake, and it's also partnered up with Asus and AMD to bring Android apps to their devices.

While most people probably aren't clamoring to run mobile apps on their desktops, Bluestacks is useful for those rare occasions where you need to run an app with no desktop equivalent. For example, there's currently no way to use Instagram without an iOS or Android device.
TechCrunch has more
on the developments, noting that BlueStacks has surpassed five million organic installs of its Windows and Mac apps, and has reached an agreement with Asus to have its software distributed on the manufacturer's PCs.
The report points to Flipboard as another example of a mobile-only app that can be run on Windows and Mac machines using BlueStacks, with BlueStacks noting that the potential for Windows and Mac compatibility could help mobile developers decide to target Android as their initial platforms rather than iOS.
"We look at it from the POV of our mobile developer partners – they start out by deciding, what mobile platform do we build for first? What's going to get the most distribution? Now with BlueStacks, building for Android first means they'll get on all PCs and Mac," [BlueStacks VP of Business Development John Gargiulo] says. There are many ways to monetize the Mac distribution, too, in addition to the in-app purchases developers can offer (without sharing a cut with Apple). BlueStacks will announce its further monetization plans in Q2 2013.
Beta versions of BlueStacks' software for Mac and Windows can be downloaded from the company's website.