Google/Motorola Developing Flagship Phone to Compete with Apple and Samsung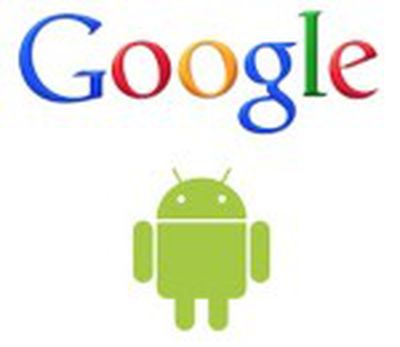 Google, via its newly acquired Motorola Mobility unit, is developing a "stand apart" phone to compete with the iPhone, reports the Wall Street Journal. The phone, which the company aims to release next year, is designed to compete more strongly with the iPhone, and Samsung's Galaxy line, than Motorola's current lineup.
This new "X Phone" project is being led by former Google product manager Lior Ron. Possible features seemed to be ambitious with exploration of bendable screens, ceramics, image and gesture-recognition software.
The company is running into development issues, however. Google is having problems with supply-chain management, a speciality of Apple CEO Tim Cook.
But while Google is known for swift execution on the Web, its new hardware unit has run into obstacles associated with manufacturing and supply-chain management that have caused the company to rethink some initial plans for the X phone, these people added. Meanwhile, Google must manage complex relationships with smartphone makers that use its Android mobile-device software—particularly with Samsung Electronics Co., a Motorola rival that has become the No. 1 smartphone maker with Google's help.
Google does have ample amounts of cash to invest in the phone project, which the WSJ says the company will follow up with a tablet based on the same platform.
Google's acquisition of Motorola was controversial as it puts Google in direct competition with their Android licensees. Apple and Samsung, however, have captured the lion's share of smartphone profits, and Google is reportedly concerned that Samsung could "fork" Android and preventing Google's applications from being installed by default. This could have a large impact on Google's mobile reach if it doesn't develop its own handset.