Apple 'Hard at Work' on Next Version of Logic Pro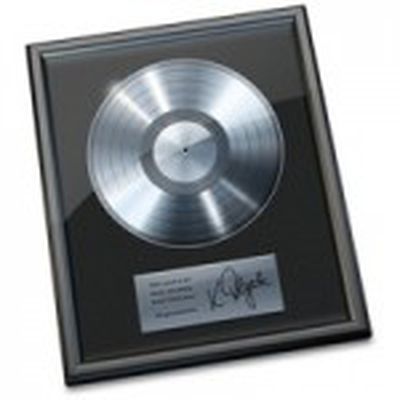 Last week, a rumor surfaced claiming that Apple had "decimated" its pro audio group, calling into question the future of Logic and other audio-focused software from the company. The rumor was, however, quickly dismissed by Jim Dalrymple and his impeccable sources at Apple, with Dalrymple noting that there was "no truth" to the rumor that Apple had slashed its pro audio team.
MacRumors reader Nicholas wanted to hear confirmation straight from Apple and emailed CEO Tim Cook to ask about the future of Logic. His email was passed along to Apple's music product marketing chief, Xander Soren, who provided a distinct rebuttal to the original rumor.
Nicholas, thanks for your email. As the lead for our music creation apps, I always want to hear what our users are thinking. I want to assure you the team is still in place and hard at work on the next version of Logic Pro.

-xander
The last major update of Logic came in mid-2009 with Logic Pro 9, although the company has made several improvements including adding 64-bit compatibility since that time. Following September 2011 rumors of Apple finishing up work on Logic X, the company did move Logic Pro 9 and MainStage 2 to the Mac App Store but otherwise did not make enhancements to the software.
Update: Russ Hughes of Pro Tools Expert contacted us to make clear that his original report said nothing about Apple's development work on Logic and addressed only the specialist team that assists professional users with using the software tools.
The EMEA [Europe, Middle East, and Africa] team responsible for nurturing and supporting the pro studios, post facilities and TV has gone from 12-2 in a matter of months, so we don't think the use of the term 'decimated' (even though a quote from our source) was off the scale. However as Apple has confirmed in their note to you, the pro coders are still [there], both in the USA and Germany - the team is around 60 strong.

Our question remains (which is not answered by the Apple statement) - are they willing to either deny or confirm that the team has been reduced from 12-2 in EMEA and if (as we know is the case) it is the truth, what does that say about Apple's commitment to pro users?