Apple to Begin Selling Unlocked iPhone 5 Models in U.S. as Soon as Later Today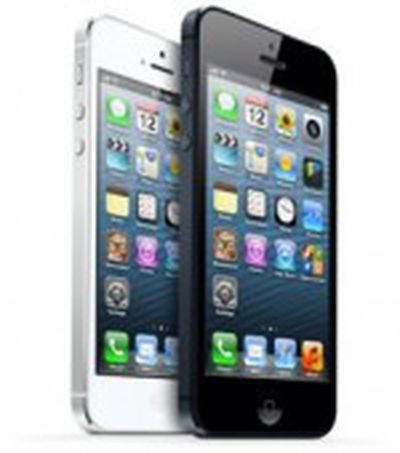 9to5Mac reports that Apple is set to begin sales of unlocked iPhone 5 units to U.S. customers as soon as later today. Sales are said to begin in the company's online store, with retail stores currently receiving units ahead of an unspecified in-store launch date.
Apple will begin selling an unlocked version of its iPhone 5 through its online store as soon as 9 PM tonight, according to our retail sources. The unlocked iPhone 5 price range will likely be $649, $749, and $849 depending on a choice of either 16GB, 32GB, or 64GB of storage.
While unlocked devices are the norm in many of Apple's markets, Apple typically restricts sales in the U.S. during an initial time period after launch to devices locked to specific carriers. For the iPhone 4S, it took less than one month for Apple to begin selling unlocked models to U.S. customers, but it has already been over two months since Apple began U.S. sales of the iPhone 5.
Apple is also said to be expanding its Personal Pickup program for the iPhone 5, allowing users to reserve a device at any time for pickup the following day rather than having to wait until 10:00 PM when the stores have closed for the day to place their reservations.