Apple Acquired 'Lightning' Trademark from Harley-Davidson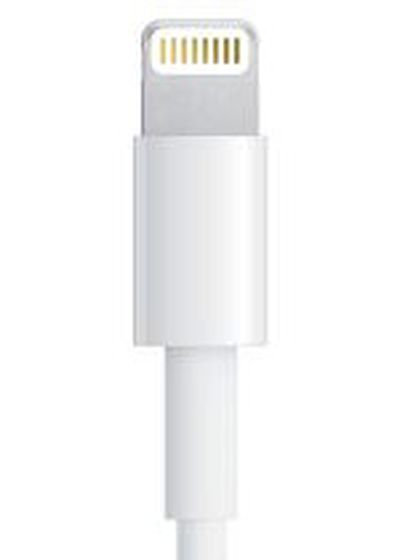 Patently Apple reports on European trademark registration data showing that Apple has acquired at least partial rights to the "Lightning" name used for its new iOS device dock connector from motorcycle manufacturer Harley-Davidson.
The transfer appears to have been required because of Harley-Davidson's ownership of the trademark under Class 28, which includes toys and games.
The explanation for this clash of covered items under Class 028 likely relates to what we pointed out in area # 3 noted above. There it states that there was a "partial transfer." Meaning that Harley-Davidson may have retained the ability to use certain aspects of the trademark relating to the motorcyle parts and so on. The specifics of the partial transfer weren't revealed.

Under Class 28, UPSTO points out that that "This Class includes, in particular: amusement and game apparatus adapted for use with an external display screen or monitor."
It is certainly not unusual for Apple to have to pursue trademark acquisition for its marketing terms, and it frequently seeks to use simple and/or common words that are in many cases already protected by other entities.
One notable recent case involved Apple's efforts to secure the "iPad" trademark in China, an effort that resulted in a $60 million settlement after the trademark's original owner claimed that Apple had originally purchased the mark from the wrong subsidiary. Apple had obtained the U.S. trademark rights for "iPad" from Fujitsu, while the company had previously reached a deal with Cisco for the "iPhone" name.