New iMacs Still Expected to Ship in November-December
Last week, a report from french site MacBidouille claimed that Apple may not be shipping their new iMac until early 2013, despite Apple's official promises that the new iMac models would ship before year's end.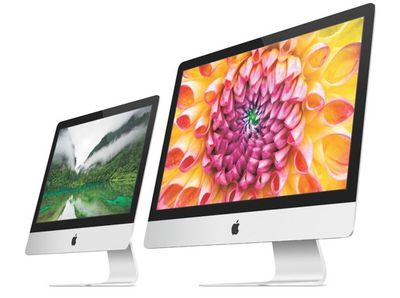 9to5Mac
now reassures us that Apple's original plans are still intact for the iMac. The new 21.5" iMacs are said to already be shipping to distribution centers, while the 27" iMacs are due in December. Supplies, however, are likely to be very short through the rest of the year.
Apple continues to list November and December availability dates for the new iMacs in their online store. Pre-orders are not yet available but are expected by the end of November.