Touch Recognition Issue on iPhone 5, 5th Generation iPod Touch with Rapid Diagonal Swipes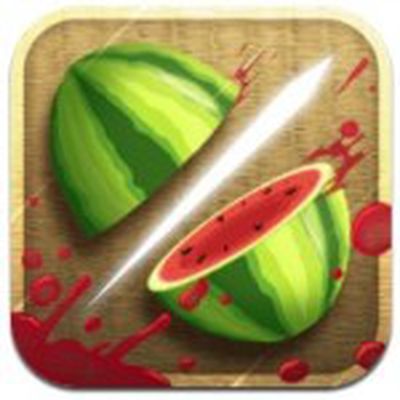 Recombu follows up on a Tweet from UK developer CMA Megacorp addressing an issue with recognition of rapid diagonal swipes on the iPhone 5, posting a video comparison showing the issue on devices running both iOS 6 and iOS 6.0.1.
The glitch which as far as we're aware hasn't previously been spotted by anyone, manifests itself as a dropout of touch input when quickly scrolling diagonally across the screen. [...]

Using the Mail app to clearly demonstrate the quick scrolling action, we dragged our finger back and forth diagonally from bottom right to top left on each phone's display. Sure enough, whilst both iPhone 4S's handled the fast paced scrolling to aplomb, one iPhone 5 struggled to hold its concentration, dropping and picking back up touch input whilst the other stopped registering input altogether.
The report notes cause of the issue is unknown, but
iMore has confirmed
that it also affects the fifth-generation iPod touch, suggesting that it may be related to the technology behind the new 4-inch display with in-cell touch technology being used in both devices.
Given the unusual rapid diagonal swiping motion required for the issue to appear, most users will notice it rarely, if at all, although certain apps such as Fruit Ninja and Infinity Blade that rely on such swiping motions could be affected by the issue. But given that it has taken two months since the launch of the iPhone 5 to even be noticed, it seems that the glitch generally does not have a significant effect on real-world usage.