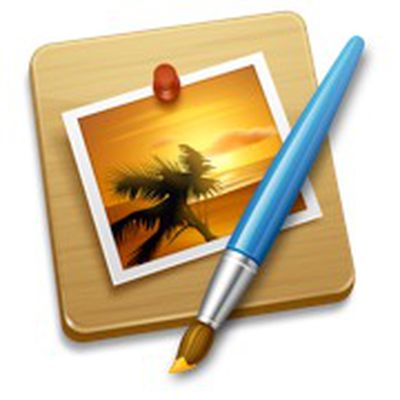 Pixelmator, which was recently name-checked by Phil Schiller during the iPad mini media event, has updated its image editing software to include CMYK support, as well as a new feature called "Soft Proofing" that allows users to apply different color profiles to images in order to get a better idea of what the image will look like in the real world.

In the digital world, colors can be defined in many ways, and when it comes to precision, a feature called Soft Proofing comes in handy. Soft Proofing lets you quickly apply different color profiles to your images so you can get an idea of how the outcome, such as the printed image, might look. That's right, CMYK lovers, now you can preview and work in CMYK colors.

On top of that, thanks to the sRGB standard, the image colors inside Pixelmator will also look better. The sRGB color standard is widely used on most devices you come across every day, such as digital cameras, scanners, or even your iPhone. This means that the colors of images you edit in Pixelmator will look absolutely perfect outside Pixelmator and across all of your Apple devices.
Pixelmator is
available
on the Mac App Store for $29.99. [
Direct Link
]