Apple's New Fusion Drive Works on Older Macs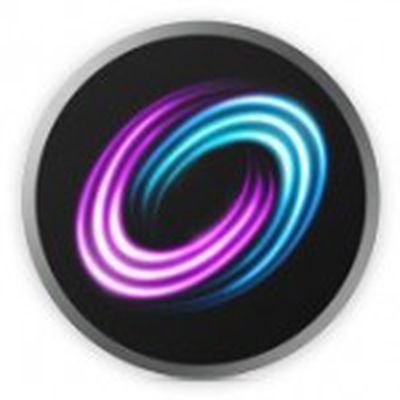 One of the interesting additions to Apple's iMac and Mac mini lines announced last week is Fusion Drive, a hybrid storage system that combines a 128 GB solid-state drive (SSD) with a 1 TB or 3 TB traditional hard drive into a single volume to offer the best of both worlds in terms of performance and storage space. Apple's software automatically manages the combined volume, placing the core system and other frequently used applications and files on the solid-state drive for faster access while keeping lower-priority applications and data on the traditional hard drive.
Mac developer Patrick Stein has been toying with his own Mac Pro setup and has managed to build his own Fusion Drive using command line tools. Stein configured an internal solid-state drive and a USB-attached traditional hard drive on his system and was able to combine them into a single logical volume as used for Fusion Drive.
Attached are a 120GB SSD (disk1) and a 750GB HDD (disk7) to my Mac. I attached the SSD via SATA to be sure that the system could figure out that it's a SSD via SMART. The HDD is attached via USB. USB I chose to clearly see a difference in speed.
Stein then proceeded to test the setup, writing data first to the SSD and then to the traditional hard drive once the SSD had filled up. By preferentially accessing data that had initially been written to the traditional hard drive, Stein was able to watch as the data was automatically transferred to the SSD for faster access. Upon stopping the process, the system automatically pushed the data back to the traditional hard drive, and in one final step Stein began accessing the data once more and after about an hour was able to see it pulled back onto the SSD.
In several follow-up Tumblr posts, Stein details further explorations into how Fusion Drive works, noting that he was able to use not only the default HFS+ file system for OS X with it, but also ZFS. All of Stein's work was performed with a standard installation of OS X 10.8.2.