Apple Increases European App Store Pricing, Changes Some Countries to Local Currencies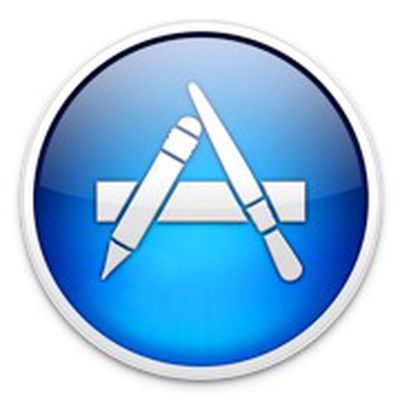 Apple has increased the amount of money charged for App Store pricing tiers for a number of countries across the European Union. The lowest tier is now €0.89, up from €0.79. It is equivalent to the $0.99 tier in the U.S. MacStories has confirmed the following countries have seen a change in pricing:

- Italy
- Spain
- Netherlands
- Portugal
- Greece
- Poland
- Germany
- France
- Belgium
- Austria
- Czech Republic
- Denmark
- Luxembourg
- Hungary
- Russia
Additionally, several countries have seen App Store pricing change from U.S. dollars to local currencies. Apps in India are now being priced in Rupees, apps in Saudi Arabia are being priced in Saudi Riyals, and customers in the United Arab Emirates, Russia, Indonesia, Israel, Turkey, and South Africa are all seeing purchases listed in local currencies now.