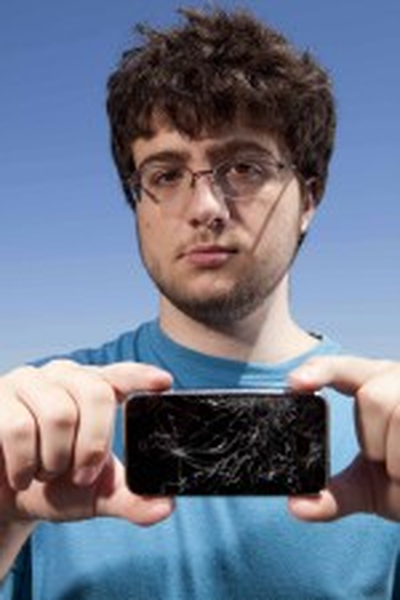 Comex, the hacker responsible for JailbreakMe.com, is no longer employed at Apple after working at the company as an intern for just over a year. Forbes reports that Allegra forgot to respond to an email offering him a continuation of his employment at the company:
When I followed up with Allegra in a phone call, he explained that the email he forgot to answer was an offer to continue his employment at Apple as a remote intern. At Apple, apparently, offer letters are taken rather seriously, and Allegra soon learned that his had been rescinded. "I wasn't too happy about it, but it didn't seem like I was able to fix it," he says. "So that's what it is."

Allegra added that his departure from Apple was more complicated than just a forgotten email, and that "it wasn't a bad ending," but declined to say more. He also wouldn't say what he worked on during his two internships at Apple–one in the fall of last year and one over the past summer–but he said he enjoyed his time in Cupertino.
Last year, Forbes unmasked Comex as Nicholas Allegra, a Brown University student from Chappaqua, NY. In that article, Allegra described jailbreaking as "like editing an English paper... You just go through and look for errors. I don't know why I seem to be so effective at it."