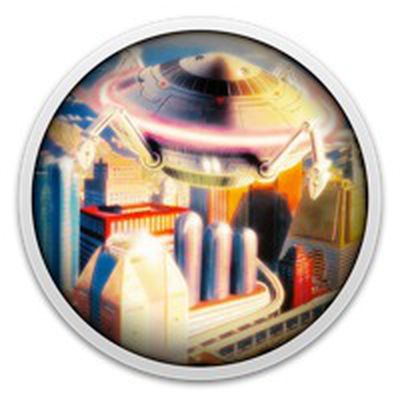 GOG.com -- short for Good Old Games -- has brought 50 older PC gaming titles to OS X, many on the modern Mac OS for the first time.
The games include Sim City 2000 (for only $2.99), Syndicate ($5.99), Wing Commander ($5.99) and the Ultima series ($5.99).
GOG.com is probably not a name familiar to many Mac users, but it's been around for years selling classic and out-of-date games on Windows. The Loop has more:
GOG.com, originally Good Old Games, has been around for the last four years, and originally made a name for itself offering Windows users a way to buy and download vintage games that have long since gone out of circulation, relying on emulation and other similar technology to work. The company licenses titles from a variety of publishers and is zeroing in on 500 titles in their catalog.
Sim City 2000, as an example, runs in an self-contained emulated DOS environment with seemingly no hiccups. The company says the original 50 games are just the beginning, promising to bring more games to the Mac in the future.