Laurene Powell Jobs Joining Stanford Board of Trustees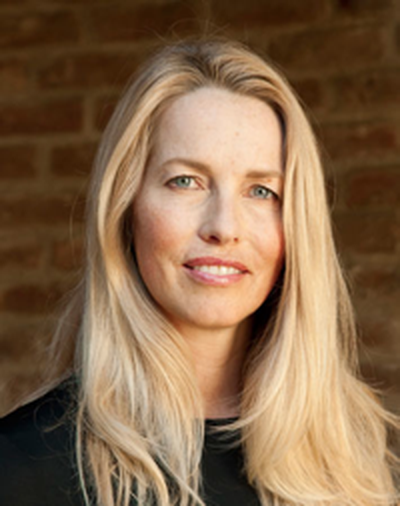 Stanford University is adding Laurene Powell Jobs, widow of Steve Jobs, to its 33-member Board of Trustees for a five-year term.
Powell Jobs, who earned an MBA from Stanford's Graduate School of Business in 1991, is the founder and chair of Emerson Collective, an organization that supports social entrepreneurs and organizations working in the areas of education, social justice and conservation.

Laurene Powell Jobs, a leader in the education reform movement and vocal advocate for the federal Dream Act, has been elected to the Stanford University Board of Trustees to a five-year term that begins Oct. 1.
Powell Jobs is historically very private with her activities but is passionate about education, serving on the boards of a number of charitable organizations. She serves as the President of the board for College Track, an after-school program outside San Francisco, and also sits on the board of Teach for America.
The story was broken by TechCrunch earlier today.
Powell Jobs earned an MBA in 1991 from Stanford's Graduate School of Business, where she also first met Steve Jobs.