Hands On with a Physical Mockup of the iPhone 5
Over the weekend, GSM Israel posted a video of a physical mock-up of the iPhone 5 found at the IFA 2012 consumer electronics show in Berlin. The physical mockup was created by a case manufacturer to test early case designs on the upcoming iPhone.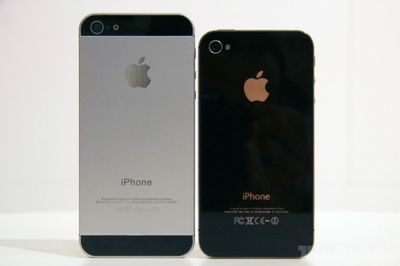 The Verge has since tracked down the same mockup and was able to take high quality photos and video of the device which show it well compared to the iPhone 4S.
The video does a good job showing off the size and heft of the device as compared to the current iPhone 4S. As noted in the video, this is a non-functional mockup. It's only used as dummy shell for case manufacturers. According to the case manufacturer, they are "very confident" about the new design and have started production of cases in volume in anticipation of the new iPhone.
The rumors for the design of the new iPhone have been very consistent. Apple is widely expected to announce the new iPhone on September 12th.