Bruce Willis Considering Lawsuit Against Apple Over iTunes Store Music Transferability [Updated]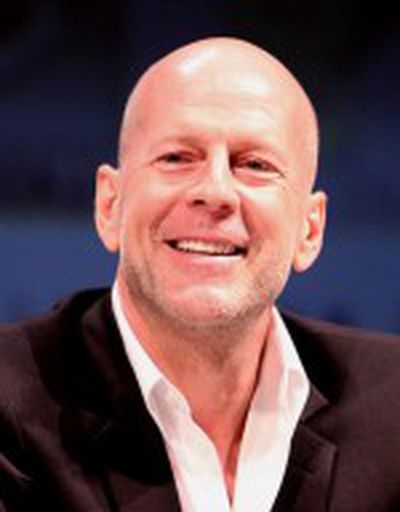 Several reports over the weekend, including from The Sun and the Daily Mail, are claiming that actor Bruce Willis is considering taking legal action against Apple to address the issue of transferability of iTunes Store music purchases. According to the reports, Willis wants his daughters to be able to inherit his iTunes music upon his death, but Apple's terms prohibit any transfer of ownership.
The Hollywood action hero is said to be considering legal action against technology giant Apple over his desire to leave his digital music collection to his daughters.

If he succeeds, he could benefit not just himself and his family but the millions who have purchased songs from Apple's iTunes Store.

Willis has discovered that, like anyone who has bought music online, he does not actually own the tracks but is instead 'borrowing' them under a licence.
As an alternative to legal action against Apple, Willis is also said to be considering setting up a family trust to own his iTunes music.
Curiously, we can find no restrictions on transferability of iTunes Store music content in the lengthy terms and conditions. While Apple is clear that apps sold through both the Mac App Store and the iOS App Store are distributed under a nontransferable license, the current version of the document makes no reference to any such licensing and transferability restrictions for other types of content such as music.
Apple shifted its entire music store to iTunes Plus content in early 2009, removing copying and device limitations from tracks sold through the marketplace. Many users undoubtedly still own restricted non-Plus tracks, but in most cases those can be upgraded to their corresponding Plus versions at relatively low cost.
Ultimately, ownership and copyright on music sold through the iTunes Store are held by record labels who may attempt to dictate transferability, but Apple's own terms do not appear to address such issues on a blanket basis in their current state.
Update: According to a tweet from Willis' wife, the story is untrue.