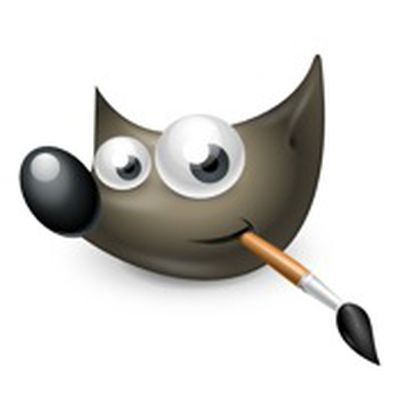 The free, open-source image editor GIMP is now available for OS X as a native application. It is available for download from Gimp.org.
GIMP is a popular and fairly powerful free image editor from the linux world that is basically like a freeware version of Photoshop, complete with many of the tools used for photo retouching and image manipulation that you'd expect. It's a great free PS alternative, but Mac users have long had to install X11 to get it to run. But not anymore! The newest version of Gimp for Mac OS X is bundled as a self-contained native app, that means no X11 installations, no Xcode, nothing but a simple dmg download.
Previously, GIMP required the installation of X11, a windowing system for some specialized software -- something that is difficult for more inexperienced users to accomplish. Pixelmator is an excellent alternative image editor for most users, though it currently costs $15.