CES 2011: Google TV Sees Delays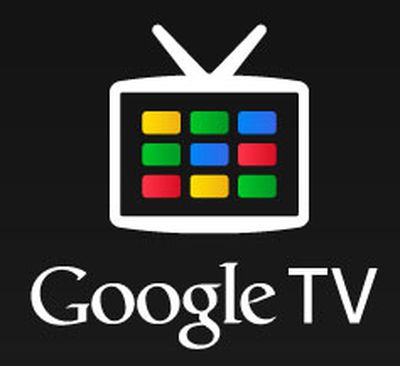 The NYTimes reports
that Google has asked manufacturers to delay introducing new Google TV products at the Consumer Electronics Show in January. CES 2011 was meant to be a big launch venue for Google TV-based products.
But Google has asked the TV makers to delay their introductions, according to people familiar with the companys plans, so that it can refine the software, which has received a lukewarm reception.
Stand alone Google TV set top boxes such as the LogiTech Revue were introduced at $299 and has been met with poor reviews. The Google TV product was seen as a big competitor to Apple's own Apple TV product. Apple has since redesigned the Apple TV to be based on iOS and managed to drop the price to only $99.
At the D8 conference, Steve Jobs was particularly candid about the hurdles that faced all set-top-box manufacturers, and how it was difficult to break into that market:
- On the future of television: "Subsidized set-top boxes have squashed innovation because no one wants to pay for separate boxes...ask TiVo, Roku, us, Google in a few months. The set-top box needs to be torn up and redesigned to get people things they way they want them. And there's no go-to-market strategy for that. With the iPhone, and now the iPad, we could partner with carriers, but television is very balkanized...everything is local.
Apple continues to describe the Apple TV segment as a "hobby" but with the recent integration of iOS, there have been hopes that Apple will eventually introduce an Apple TV App Store as well.