Jonathan Ive on Design and Apple's Focus on Great Products Instead of Profits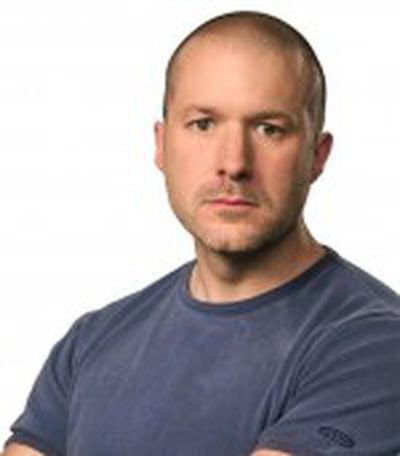 Wired UK reports that Apple design chief Jonathan Ive participated in a keynote session today at the UK Trade & Investment department's Global Business Summit on Creative Services in which he offered up some of his thoughts on the creative process at Apple and other anecdotes about his two decades at the company. While he had previously shared some of his thoughts on design, his comments today offer a bit more perspective on how things work at Apple.
"To me I still think it's remarkable that at a point in time on a Tuesday afternoon there isn't an idea and then suddenly later on there is an idea. Invariably they start as a tentative, barely-formed thought that becomes a conversation between a couple of people."

Apple then builds a prototype that embodies the idea and that's when the idea goes through "the most incredible transition". "You go from something tentative and exclusive to something tangible and -- by nature of it being a thing -- a table of people can sit around it and start to understand it; it becomes inclusive and it galvanises and points to a direction for effort."
Ive, who shared his unsurprising view that design should be a "prerequisite" and not simply one aspect of product development, also repeated several mantras that have been commonly quoted by Apple executives, calling good the enemy of great and noting that Apple says "no" to many, many good ideas in order to focus all of its energies on a select few great ones.
Ive also made reference to Steve Jobs' return to Apple in 1997, noting that he brought a fresh view in which the company focused on making great products with the belief that profits would follow, rather than focusing first on profits.
"We are really pleased with our revenues but our goal isn't to make money. It sounds a little flippant, but it's the truth. Our goal and what makes us excited is to make great products. If we are successful people will like them and if we are operationally competent, we will make money," he said.
Ive has long been a very private individual, but has begun opening up a bit more to the public as Apple's stature has grown and accolades for his group's design work have continued to roll in. Ive was knighted in late May, and he noted at the time that Apple's current projects are "the most important and the best work" his team has done with the company.