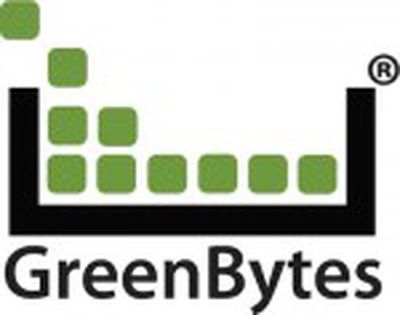 Earlier this week, we reported that the ZEVO solution for bringing the ZFS file system to the Mac had been acquired by storage appliance company GreenBytes. With ZEVO having been pulled from sale with the transition, the future of ZFS on the Mac has been in question, although GreenBytes indicated at the time that it was still committed to the project.
GreenBytes has now announced that it will be launching a free "Community Edition" of ZEVO on September 15.
We wanted to take a few days to nail down the specifics, but we are happy to announce that beginning on September 15, 2012, GreenBytes will offer the ZEVO Community Edition as a freely downloadable binary!

As we approach the September 15th launch date, we will reveal more details about the functionality in the ZEVO Community Edition -- and you should expect enhancements from the prior commercial version!
Support for the new Community Edition will be handled through discussion forums, with forum members and GreenBytes staff helping users of the free edition there.
Don Brady, the former Apple engineer who worked on ZFS at the company before leaving to develop the project on his own after Apple canceled it, will be providing more information on GreenBytes' plans for ZEVO in upcoming posts on the company's blog.