ZEVO Solution for ZFS on OS X Acquired by GreenBytes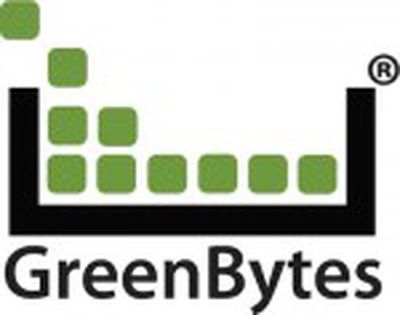 Back in January, we reported on ZEVO, an effort by former Apple file system engineer Don Brady to finally bring the Sun-backed ZFS file system to OS X. Brady's company, Ten's Complement, had begun releasing a set of software packages to support the robust file system on OS X, but planned launches for the some of the more advanced packages had begun to slip in recent months.
As noted by TUAW, Brady has now announced that ZEVO has been acquired by GreenBytes a storage appliance hardware company that already uses ZFS in its products. Brady will also be joining GreenBytes as a development engineer.
As to the future of the project, GreenBytes' spokesman Michael Robinson responded to TUAW's inquiry: "ZEVO's ZFS on OS X is safe. Ten's Complement has joined GreenBytes to continue their work and now they have more development support." Robinson says that GreenBytes will have more to share regarding ZEVO's future "down the line."
A blog post from GreenBytes expresses a similar sentiment, although it remains unclear exactly what the company's plans for ZFS on OS X will be, with some ZFS fans having expressed concern that GreenBytes will be refocusing the product for its own internal needs.
GreenBytes has been an enthusiastic supporter of ZFS (including ZFS on OS X) for many years and is absolutely committed to the continued development and support of Don's work on ZEVO (ZFS on OS X) into the foreseeable future.
With the transfer of ZEVO to GreenBytes, Ten's Complement has ceased sales of the Silver Edition software package that had been available, and it remains unclear how and when ZEVO will be redeployed for OS X by GreenBytes.