AT&T CEO Acknowledges Rumors of Cellular FaceTime Charges, Says 'Too Early' to Discuss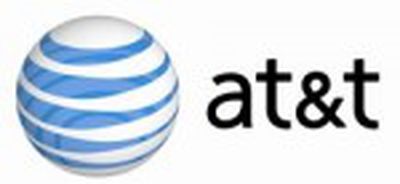 Following yesterday's discovery of a dialog box in the latest iOS 6 beta suggesting that AT&T users may be subject to restrictions or additional charges if they wish to use the FaceTime video calling feature over the carrier's cellular network, the company issued a brief statement simply acknowledging that it was working with Apple and that more information would be released in the future.
TechCrunch now reports that AT&T CEO Randall Stephenson was specifically asked about the issue at Fortune's Brainstorm conference today, with Stephenson saying that it is simply "too early" to discuss how AT&T will handle FaceTime over cellular networks.
"I've heard the same rumor," he said, insisting that for now, AT&T is focused on working with Apple to get the technology stabilized, so "it's too early to talk about pricing."
Stephenson's comments certainly do not rule out the idea of additional charges for the feature, and it is even unclear what the carrier's timeline is for supporting it at all. AT&T has on several occasions delayed support of similar features such as tethering and iPad personal hotspot connectivity.
In a separate report today from The Wall Street Journal, Sprint indicated that it will not be charging additional fees for cellular FaceTime usage, considering it part of the customer's existing data package. Verizon, the third major iPhone carrier in the United States, declined to comment on the issue.