San Francisco to Block Most Municipal Mac Purchases Following Apple's EPEAT Withdrawal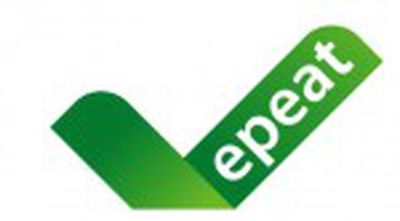 Following last week's news that Apple had pulled all 39 of its qualifying Macs from the Electronic Product Environmental Assessment Tool (EPEAT) registry, it was suggested that Apple would lose business with federal, state, and local governments in the United States. Many agencies require that most or all computer purchases be limited to products listed on the EPEAT registry.
As noted by The Wall Street Journal's CIO Journal, the city of San Francisco has become one of the first such entities to confirm that it will be barring most purchases of Apple computers.
Officials with the San Francisco Department of Environment told CIO Journal on Monday they would send out letters over the next two weeks,informing all 50 of the city's agencies that Apple laptops and desktops "will no longer qualify" for purchase with city funds. [...]

"We are disappointed that Apple chose to withdraw from EPEAT," said Melanie Nutter, director of San Francisco's Department of Environment, "and we hope that the city saying it will not buy Apple products will make Apple reconsider its participation."
City agencies will still be able to ask for waivers of the policy, but San Francisco's chief information officer Jon Walton calls that process a "long" and "onerous" one that will make it "very problematic to procure Apple products."
The report notes that the impact of San Francisco's decision on Apple's bottom line will be negligible given that only about 1-2% of the city's computers are Macs, representing 500-700 machines. The most recent city data available from 2010 listed purchases totaling roughly $45,000 in Macs and iPads, and iPad purchases would continue to be allowed given the absence of any EPEAT registry for tablets.
Still, with many other governmental agencies potentially making similar purchasing decisions related to Apple's withdrawal from the EPEAT registry and a possible filtering-down effect that could see other businesses adopting similar stances, Apple could face challenges in increasing its share of the PC market among enterprise and government clients.