In iOS 6, iTunes Match Actually Supports Both Streaming and Downloading of Music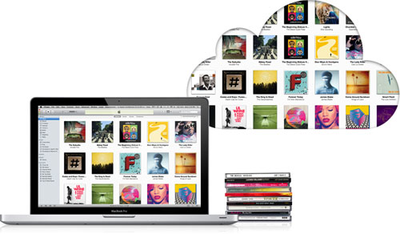 Last year, there was some controversy over whether or not Apple's iTunes Match service supported streaming of music or just downloading files. As it stands, iTunes Match appears to play songs as they download, which is an issue of semantics -- but all that will change in iOS 6.
As noted by Apple 'n' Apps, in the iOS 6 beta, iTunes Match has become a full-on streaming service. Songs can be downloaded or streamed, with streaming being the default playback option:
iTunes Match has become a streaming service in the beta. We confirmed it, by playing a few songs, then turning off iTunes Match, and seeing that the music folder then had no music. In iOS 5, the few tracks you listened to are stored. The various playlists, artists, and songs also drop the cloud icon next to them, and those are reserved for the album view, and a little bit off to the side.
iTunes Match
costs $24.99 per year, matching songs in your iTunes library to those in the iTunes Music Store.