iOS 6 to Bring Systemwide Facebook Integration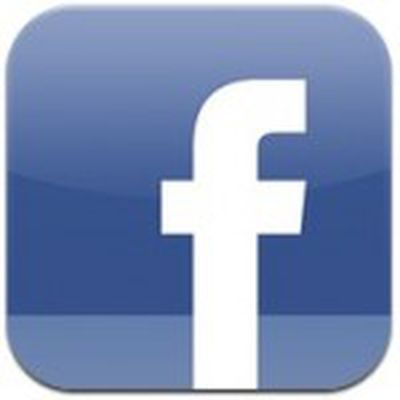 TechCrunch reports that iOS 6 will include system-level integration of Facebook, similar to the integration seen with Twitter in iOS 5. The report comes just days after Apple CEO Tim Cook spoke positively about Facebook at the D10 Conference, closing his thoughts on the relationship between Apple and Facebook with the suggestive phrase "stay tuned".
After much speculation, Facebook integration will indeed be baked into the latest version of iOS, we've learned. [...]

To be clear, Twitter will still very much be a part of the new iOS (presumably named "iOS 6″ and codenamed "Sundance"), and that company will be holding sessions at WWDC to chat more about the continued partnership (including the integration into the forthcoming OS X Mountain Lion). But Facebook integration will be very important for iOS — tons of apps use Facebook for sign-ups and authentication (many use Facebook as the only way to do this, to the dismay of some). Apple was undoubtedly watching this activity and realized that it was time to formally bring Facebook on board.
TechCrunch notes that Apple and Facebook are still working out how sharing items to Facebook will be integrated, given the varying levels of permissions on Facebook posts. The report also includes the caveat that Apple has been known to change its mind in the past, but as of right now Facebook integration is reportedly set to be unveiled in iOS 6 at Apple's Worldwide Developers Conference later this month.