Apple to Upgrade iCloud with Photo Sharing, Notes and Reminders on iCloud.com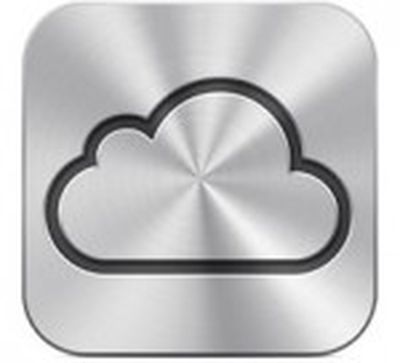 The Wall Street Journal briefly reports that Apple is planning to unveil an upgrade to iCloud at next month's Worldwide Developers Conference (WWDC), with one of the main new features being a photo-sharing functionality.
The new features, expected to be announced at Apple's world-wide developer conference beginning June 11, will allow iCloud users to share sets of photos with other iCloud users and to comment on them, these people said. Currently, users can only store one set of photos in iCloud through a feature called Photo Stream, which is designed to sync those photos to other Apple devices, not share them.
Apple also appears to be looking to extend the Photo Stream feature to videos, allowing users to access their personal videos through iCloud. Finally, the report confirms that the Notes and Reminders icons spotted on a beta.icloud.com site late last week will be associated with new functionality to sync those services via iCloud for access through both dedicated apps and the iCloud website.
All of the new iCloud features are expected to make their way into iOS 6, which is also expected to be previewed at WWDC.