Four More Small U.S. Carriers Launching iPhone on May 18 with $50 Discounts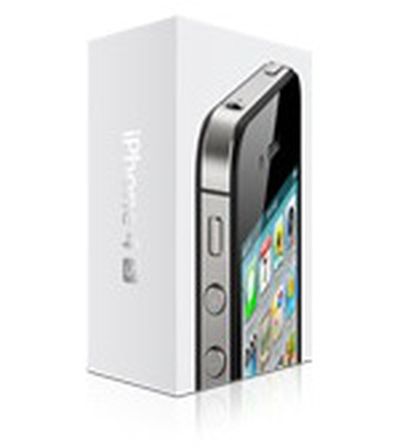 Last month saw six small U.S. carriers begin offering the iPhone for the first time, and it appears that another round of expansion to similar carriers is coming on May 18. Four new iPhone carriers, all operating CDMA networks, have rolled out their announcements so far today:
- Bluegrass Cellular (Kentucky)
- Golden State Cellular (California)
- Nex-Tech Wireless (Kansas)
- Pioneer Cellular (Oklahoma)
As with other regional carriers, the new entrants will be offering the iPhone at $50 below the standard pricing available through Apple and the major carriers. Under the discounted pricing, the iPhone 4S will be priced at $149/$249/$349 and the iPhone 4 will be available for $49.
Given the small nature of the carriers announcing their iPhone launches, publicity is somewhat unorganized and we're asking readers to let us know if they spot word of any others involved in this round of launches.