AT&T's Plans for Shared Data Packages Firming Up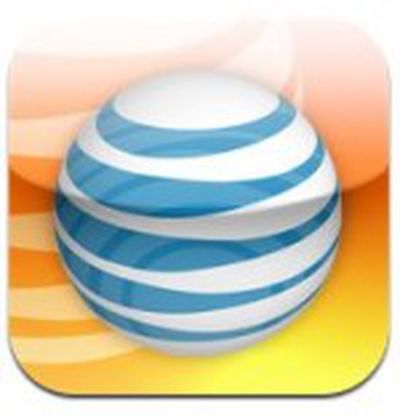 Last year, both AT&T and Verizon acknowledged that they were working on offering shared data plans, which would allow multiple devices owned by a single user or members of a family to draw data from a single monthly allotment. But while there has been evidence that Verizon is making progress on its plans, AT&T has been relatively quiet about its efforts aside from acknowledging that billing and other issues were complicating the work.
CNET now reports, however, that AT&T may be close to launching its shared data plans. The news comes from AT&T Mobility CEO Ralph de la Vega, who indicates that the carrier knows what it intends to offer to its customers.
"I'm very comfortable with the plan that will be offered to our customers," de la Vega said on the sidelines of his company's home security and automation event at the CTIA Wireless trade show. [...]

He said the company knows how the plan would be structured. He, however, declined to provide any specific details on timing, and wouldn't comment on whether it would be out in the next few months or if AT&T would beat Verizon Wireless to the punch.
Shared "family plans" for voice minutes have been available for quite some time, and a similar mechanism for sharing data seems to be a natural evolution. But aside from sharing data among family members, even individuals could see a benefit from the plans, which would allow them to subscribe to a single monthly data allotment that could be used with their iPhone, iPad, and perhaps even a USB modem or mobile hotspot device.