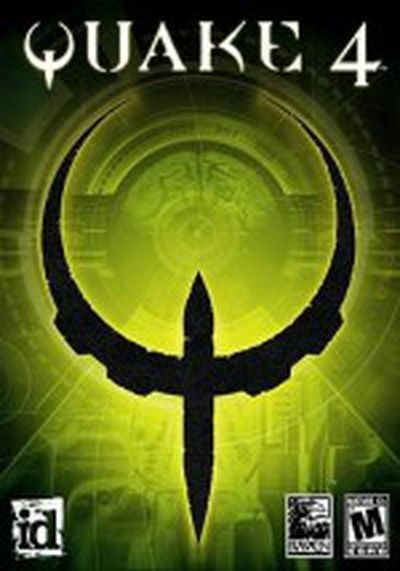 Quake 4, a game which originally shipped on the Mac in 2006, is now available on the Mac App Store for $19.99.

Earth is under siege by the Strogg, a barbaric alien race moving through the universe consuming, recycling and annihilating any civilization in their path. In a desperate attempt to survive, an armada of Earth's finest warriors is sent to take the battle to the Strogg home planet.
More importantly, unlike some older games that have recently been released as a campaign edition, without the multiplayer component, Quake 4 has full cross-platform multiplayer support, including Deathmatch, Team Deathmatch, Tourney, Capture the Flag, Arena CTF and DeadZone.
The game requires an Intel processor but has a generous list of supported video cards.
Quake 4 is $19.99 on the Mac App Store. [Direct Link]