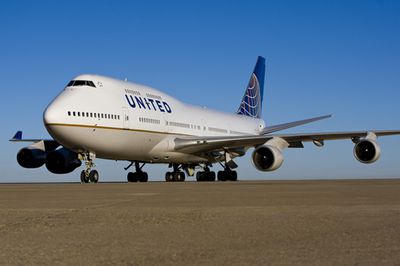 AllThingsD reports that Zane Rowe, executive VP and Chief Financial Officer for United Continental -- the company behind the merged United and Continental airlines -- has joined Apple as one of the vice presidents of sales at Apple.

"We are thrilled that Zane Rowe will be joining us as one of our vice presidents of sales," Apple spokesman Steve Dowling told AllThingsD. "He built a great team at United and we think he is going to do a fantastic job at Apple."
United Continental Holdings President and CEO Jeff Smisek said the company was "sorry Zane has decided to leave." Mr. Zane had worked for Continental Airlines since 1993.