Sprint's Deal with Apple Allows Carrier to Offer LTE iPhone Should One Debut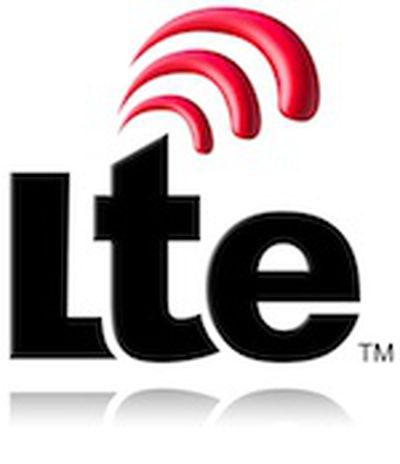 Dow Jones reports on comments from Sprint Chief Financial Officer Joe Euteneuer indicating that the carrier would be free to launch an LTE-equipped iPhone should one be introduced by Apple as many expect to occur later this year. There had been speculation that Apple might keep an LTE iPhone off of Sprint given that the carrier is well behind AT&T and Verizon in its plans to roll out an LTE network as it transitions away from WiMAX as its "4G" technology.
Sprint Chief Financial Officer Joe Euteneuer declined to say if Apple has such an iPhone planned. The carrier plans to introduce the 4G LTE network in only six cities by midyear.

Nonetheless, Euteneuer said Tuesday at an investor conference that Sprint's Apple contract is similar to those of rivals AT&T Inc. (T) and Verizon Wireless, and that the carrier isn't being held to any 4G LTE coverage requirements. In comparison, the other two carriers have rolled out 4G LTE to large swaths of the country.
Euteneuer noted that a theoretical iPhone launch in October of this year, in line with last year's schedule, would arrive with Sprint having rolled out LTE to many of the major cities in the United States. Consequently, he suggested that Sprint would in reality not be that far behind AT&T and Verizon by that time.