First Unboxing Video of 3rd Generation Retina iPad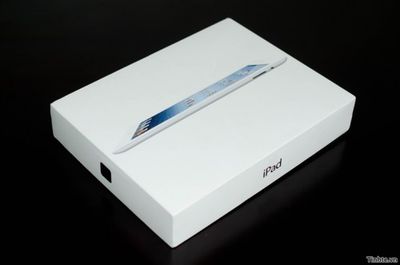 While the official launch of the 3rd Generation iPad isn't until March 16th, Vietnamese site Tinhte.vn has managed to get their hands on one of the new iPads and shot an unboxing video.
The video, of course, is in Vietnamese, but you can follow along pretty easily.
There are no new revelations, but you can see the unboxing and also the LTE toggle in the settings:


Additional photos can be seen in the Tinhte forum thread.
The 3rd Generation iPad launches officially on March 16th. Many readers have already received shipping notices for their pre-orders. While some may slip through the cracks and be delivered early, Apple typically requests shipments to be delayed until launch day.