Improved H.264 Compression Holds Down File Sizes on 1080p iTunes Store Content
Ars Technica takes a look at the new 1080p content available on the iTunes Store, showing how a "High" compression profile for H.264-encoded content on the iPhone 4S and new iPad and Apple TV are minimizing the increase in file size needed to move from 720p to 1080p.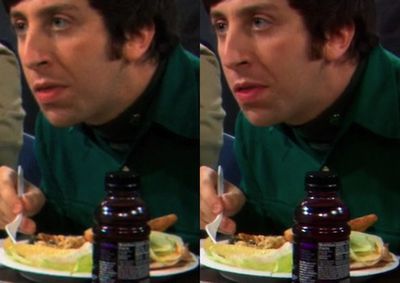 Comparison of 720p (left) and 1080p (right) video quality in iTunes Store content
In a survey of several titles now available in 1080p on the iTunes Store, the report found that file sizes generally increased by 15-25% over their respective 720p versions, despite the number of pixels more than doubling to reach the higher standard.
The reason that the 1080p versions of the iTunes Store videos can be a good deal better without doubling the file size—or worse—can be found in the tech specs of the new AppleTV and the new iPad. The AppleTV now supports H.264 compression for 1920x1080 resolution video at 30 frames per second using High or Main Profile up to level 4.0, the iPad and the iPhone 4S the same up to level 4.1. The profile indicates what kind of decompression algorithms the H.264 decoder has on board—the "High" profile obviously has some tricks up its sleeve that the "Main" or "Baseline" profiles known to previous devices don't support. The level value indicates how many blocks or bits per second a device can handle.
The report also offers a comparison of video quality between the 720p and 1080p formats on the iTunes Store, noting that the increase in image quality for 1080p content is minor in many cases, but more significant in brighter scenes.