Testing on iOS 5.1 Golden Master Reportedly Complete Ahead of iPad 3 Launch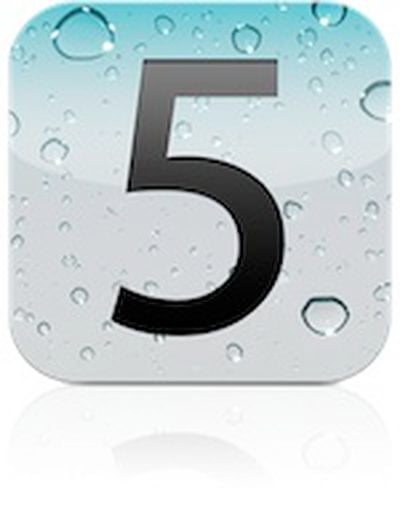 According to Chronic Wire, iOS 5.1 has satisfied the requirements of Apple's quality assurance testing and is now ready to be released to the public, presumably just prior to the iPad 3 launch within the next few weeks. The report claims that iOS 5.1 is now in the golden master stage with build 9B176 being the final build to be issued for public release.
The build number of iOS 5.1 Gold Master is 9B176 according to a very solid source, although three different partners who are testing the Gold Master claim to have slightly (by single digits) higher builds numbers on their copies, I'm assuming that's because right now it'd make sense for those people to be testing what will soon be released as 5.1.1, so I've disregarded the claims.
The quality assurance phase for iOS 5.1 is said to have taken place over the past three weeks, with work by Apple and its carrier partners to ensure that as many bugs as possible have been eliminated.
iOS 5.1 reportedly includes Japanese Siri support and a new camera slider, as well two other significant features that have yet to be revealed to the public.