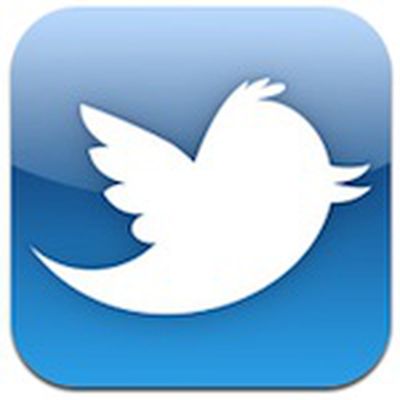 We've been following for some time the story of the Flashback trojan that has been targeting Mac users by masquerading as a Flash Player installer but which has also been evolving to include increasingly sophisticated tactics for infecting users' computers.
Antivirus firm Intego now reports that Flashback's creators are using an interesting new tactic for communicating with machines infected by the trojan: Twitter. According to the report, Flashback is programmed to search Twitter for Tweets containing a unique 12-digit code that changes daily, with the malware's authors being able to issue commands to infected computers by posting from any number of Twitter accounts simply by including the appropriate code as a hashtag.
These hashtags aren't as simple as, say, #Flashback or #MacMalwareMaster, but are seemingly random strings of characters that change each day. Intego's malware research team cracked the 128-bit RC4 encryption used for Flashback's code and discovered the keys to this system.

The hashtags are made up of twelve characters. There are four characters for the day, four characters for the month, and four characters for the year. [...]

So, for today, March 5, 2012, the hashtag would be #pepbyfadxeoa.
Intego is monitoring Twitter to look for any commands being issued using the hashtag codes, also noting that Flashback uses a number of different user agent strings in its web queries looking for the Twitter contacts, seeking to avoid detection and removal.