Apple's iPad 3 Launch Putting Squeeze on Freight Shipments from China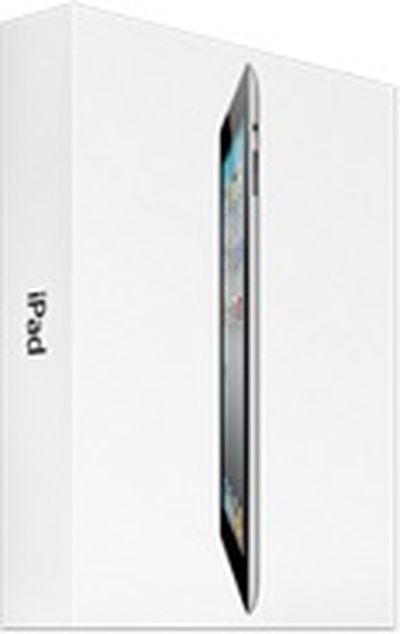 While rumors of iPad 3 shipments already being en route having been circulating for some time now, we're now hearing from shipping representatives at other companies who are having a difficult time even getting their products shipped over to the United States from China as Apple's preparations for the iPad 3 launch have significantly squeezed the air freight industry.
One shipping representative told MacRumors last week that his freight broker in China has been scrambling to find space for his company's shipments, with shipping rates rising 20% in one week as Apple has snapped up available capacity at premium rates. Another shipping manager told us a similar story today, with his company being unable to find space with its usual carrier due to Apple's demand and having to scramble to find alternatives for moving products overseas.
We've been hearing for almost two weeks now that Apple has been moving iPad 3 units into the United States, staging them through its shipping carrier's hub facilities under very high security. We can specifically say that at least one of the iPad 3 part numbers has been seen making its way into the United States. A second part number, MC744LL/A, which has so far not been linked to any specific product, has also been spotted.
It certainly appears that Apple is planning for the iPad 3 to be available very soon after its introduction on Wednesday. Consequently, the company has clearly been working hard to move massive quantities of the device into position for rapid deployment to stores around the United States and presumably a number of other countries included in the first round of launches.
Update: AppleInsider is now reporting similar information specifically related to freight going through DHL, one of the major international carriers sometimes used by Apple.