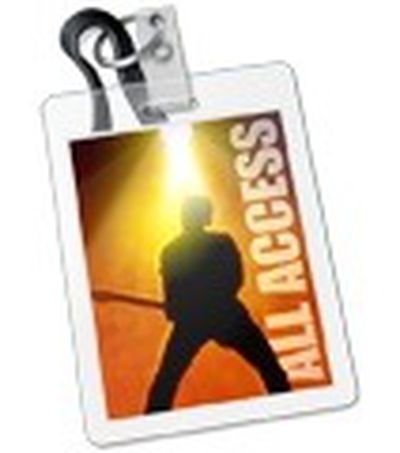 Apple today released MainStage 2.2.1 [Mac App Store], an update to the company's software for bringing virtual instruments and effects to live performances. According to the full release notes, the update addresses sixteen separate issues, with the company highlighting the following:
The MainStage 2.2.1 update addresses overall stability and performance issues including:

- Resolves several issues related to the download and installation of basic and additional content
- Addresses a stability issue that could cause MainStage to hang during startup while initializing MIDI
- Fixes issues that improve CPU performance and latency, particularly when using the Playback plug-in
- Resolves an issue that prevented stereo audio input from working as expected
- Fixes a problem that blocked sidechain input for plug-ins
MainStage is a 302 MB download from the Mac App Store and is priced at $29.99, although the 2.2.1 update is of course free for current MainStage 2.2 users. Formerly a component of the Logic Studio suite, Apple moved MainStage (and Logic Pro) to the Mac App Store last December.