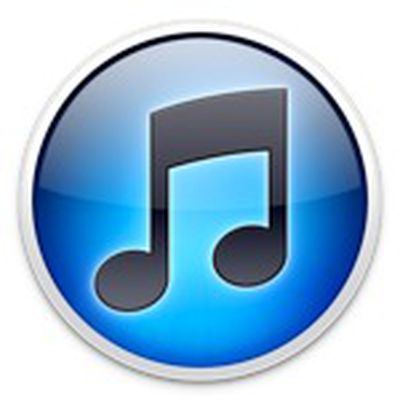 9to5Mac reports that Apple is working on an overhaul of its iTunes Store and App Store marketplaces, seeking to simplify the user experience while also increasing interactivity and discoverability. The revamped stores are reportedly planned to launch later this year.
The new design is said to be even simpler and more user-friendly than the current design. Apple is working on ways to enhance the speed and efficiency of finding new content, such as songs, videos, and applications. The cornerstone element of Apple's new iTunes Store is interactivity. As Apple vaguely explained to a number of music labels and entertainment partners, Apple is looking to make the iTunes Store a much more engaging experience.
According to the report, the focus is currently on the desktop iTunes Store and App Store experience as managed through the iTunes application, although it is unclear whether the revamped stores will come alongside a major revision to the application itself. And along with the revamped desktop experience, Apple will also be working to refresh the interface on iOS, although those changes may come somewhat after the changes on the desktop side.