Apple Releases Redesigned iOS-Like Airport Utility 6.0 and an Airport Base Station Bug-Fix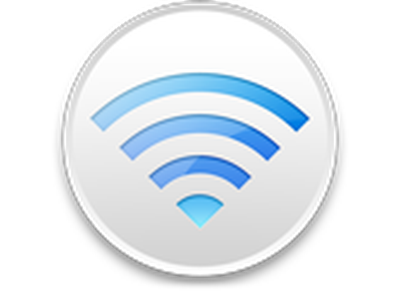 Apple has released updates to its Wi-Fi base stations and to the Airport Utility program that controls them.
AirPort Utility 6.0 for Mac OS X Lion weighs in at 14.13MB and requires Mac OS X 10.7.2. The user interface has been redesigned to look more like the iOS Airport Utility application available through the App Store for the iPhone and iPad. It is also streamlined, with fewer windows required to access the full range of Airport Base Station settings.


AirPort Base Station and Time Capsule Firmware Update 7.6.1 was also released, and can be installed via Airport Utility on the Mac or iOS.

This update is for all 802.11n AirPort Express, 802.11n AirPort Extreme and Time Capsule models. It fixes an issue with wireless performance and provides support for remote access to an AirPort disk or a Time Capsule hard drive with an iCloud account.
Apple also released AirPort Utility 5.6 for Mac OS X Lion, which retains the previous look of AirPort Utility and is required for configuring some older AirPort hardware.