Apple's Jonathan Ive Awarded Knighthood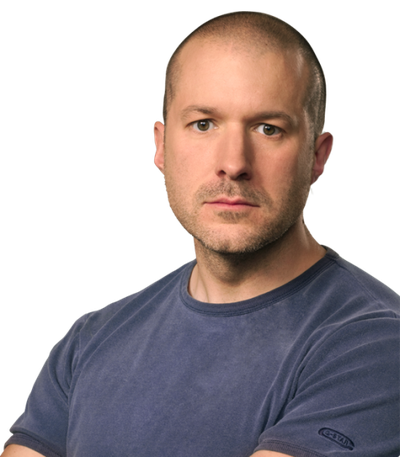 BBC reports that Apple's Senior Vice President of Industrial Design, Jonathan Ive, has been awarded a knighthood in the United Kingdom.
Mr Ive, who can now style himself Sir Jonathan, has been made a Knight Commander of the British Empire (KBE).
Ive began work at Apple in 1992, but found himself frustated during the early years before Jobs' return. Ive is seen as responsible for many of the iconic designs coming out of Apple over the past decade. Jobs described Ive as his "spiritual partner" and had given him complete operational freedom at Apple.
Mercury News quotes a statement from Ive, reacting to the news.
"I am keenly aware that I benefit from a wonderful tradition in the UK of designing and making,'' Ive, 44, said in a statement. "To be recognized with this honour is absolutely thrilling and I am both humbled and sincerely grateful. I discovered at an early age that all I've ever wanted to do is design. I feel enormously fortunate that I continue to be able to design and make products with a truly remarkable group of people here at Apple."