Aaron Sorkin 'Strongly Considering' Writing Screenplay for Steve Jobs Movie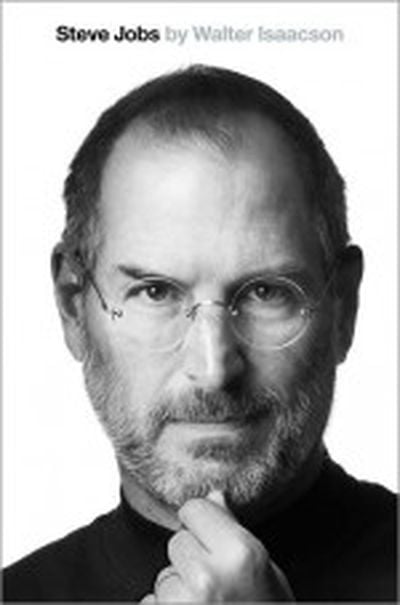 Last month, it was reported that Sony Pictures was courting Aaron Sorkin to write the screenplay for the movie version of Walter Isaacson's authorized biography of Steve Jobs. Sorkin, who is famous for his work on The West Wing, The Social Network, Moneyball, and A Few Good Men, has been seen as a strong contender for the job and already worked with Sony on another tech story with The Social Network.
E! Online now reports that Sorkin has publicly addressed the rumors, noting that he is "strongly considering" taking on the screenplay.
"Sony has asked me to write the movie and it's something I'm strongly considering," Sorkin told us at the P.S. Arts Express Yourself 2011 event in Santa Monica.

...

"Right now I'm just in the thinking-about-it stages," he said. "It's a really big movie and it's going to be a great movie no matter who writes it."
While work on the screenplay is obviously yet to get underway, rumors have suggested that George Clooney and Noah Wyle are leading contenders to play the role of Steve Jobs. Wyle previously portrayed Jobs in the 1999 made-for-TV film Pirates of Silicon Valley.