Apple to Allow iOS Subscription Gaming Services in App Store [Updated]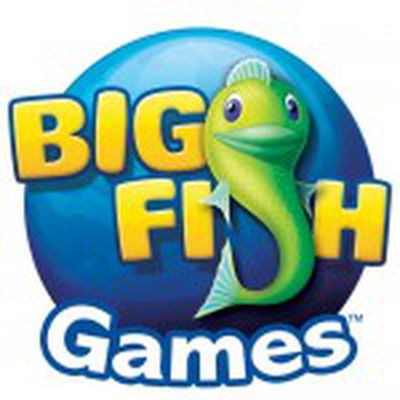 Bloomberg reports that Apple has opened up a new class of App Store offerings, allowing game publisher Big Fish Games to offer a monthly subscription package that will allow provide users with access to a number of the company's games through a dedicated iPad app [App Store].
The setup is similar to Netflix Inc. (NFLX)'s streaming application for the iPad. Subscribers can get unlimited access to games such as "Mystery Case Files" and the "Mahjong Towers" series from inside the Big Fish app.

Games played through the subscription service, which are streamed to a user's iPad from Big Fish's data centers, will initially require Wi-Fi access to play.
The standard package from Big Fish Games will launch as a $4.99 monthly subscription, increasing to $6.99 per month early next year as more game titles become available for the app. A free ad-supported option limiting play to 30 minutes per day will also be available.
Update: Big Fish Games has put out a press release announcing the new subscription service.
With Big Fish's Play Instantly!, anyone with a Wi-Fi internet connection can launch and begin playing any game in the catalog within seconds. The service is free for a limited time each day, or available as an unlimited, full-screen experience with access to all of the games in the service via a monthly subscription. As these games run in the cloud, Play Instantly! users can play games immediately with no additional download or installation process. Each player's progress for each game is saved in the cloud, allowing them to pick up where they left off regardless of the device they are using. Players can jump into any game, exit out and later pick up where they left off on the same device they started on, or on any other supported device.
Initially available only in the U.S., the new service currently offers dozens of games, with new games added every week. The company is planning an expansion to several hundred titles and new Android, Mac, and PC platforms by next year.