Apple Recruiting Senior-Level Executives to Expand Cloud Services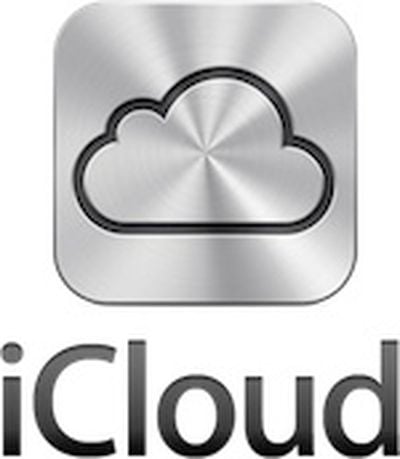 The Wall Street Journal reports that Apple is actively looking to recruiting new senior-level executives to assist with the company's cloud-based services. The moves come as Apple undoubtedly seeks to build upon its iCloud services officially launched last month.
In recent weeks, Apple has been looking to recruit senior-level executives with backgrounds in Web-based software, according to people familiar with the matter. It has approached at least one prominent Internet entrepreneur since at least earlier this year about a possible position, according to these people, who say the details of the possible job were unclear. The company has also discussed its needs with recruiters, one of the people said.
According to the report, Apple is thinking about building new cloud-based web applications with an eye toward toward reducing the number of devices people need to carry with them on the go.
Apple has already been working to build up its cloud-focused team at the engineering level, and is now looking at filling out the more senior ranks. Toward that end, sources have indicated to The Wall Street Journal that Apple is looking broadly for talented Web-focused managers who might be good fits for the company at the director level or above rather than recruiting for specific positions.
Apple's iCloud effort is currently overseen by Eddy Cue, who was promoted to the senior vice president level back in September as his role has grown in both visibility and responsibility as he has taken on iCloud, the iBookstore, and iAd in addition to his long-standing position leading the iTunes Store and App Store effort.